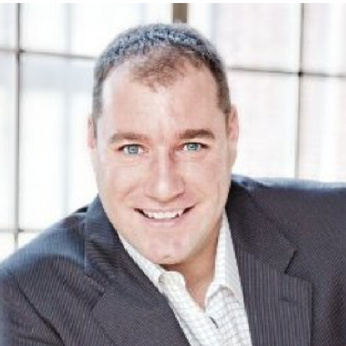 Pierre-Olivier Mathys
ICT Director, Global Telco Sales & Solutions
RedHat Inc
"Transform Telecom with Open Source"
Leader in the world of high impact, transformational technologies and Industry expert in Agile and DevOps, Pierre Mathys, ICT Director, Global Telco Sales & Solutions is responsible for guiding Red Hat's Open Source Telco solutions and strategy.
With 20+ years of IT experience in building new innovative services in sectors ranging from Telecommunications, Financials, Healthcare, Manufacturing, Defense, Pierre manages with a contagious passion and collaborative style that draws others into the vision. A noted thought leader in agile, analytics and cloud transformation to OpenStack, Pierre came to Red Hat (in 2016) from the acquisition of eNovance, an innovator in DevOps transformation.
As Sr. Director of Sales & Solutions, North America (eNovance), Pierre is known as a trusted advisor with a direct, honest style that provides insight in integrating IaaS, Big Data and PaaS solutions. Prior to eNovance, Pierre spent 9+ years at EMC fostering new cloud solutions offerings for the OEM Telco market.
Pierre started his career in Montreal launching the first commercial hosting services in Canada for Teleglobe (previously owned by Bell Canada International). Since then, his IT roles have taken him across the globe, including leadership positions with Computer Associates and Radianz (a Reuters Company) where he started one of the first high-frequency trading hosting platform for dark pool trading.