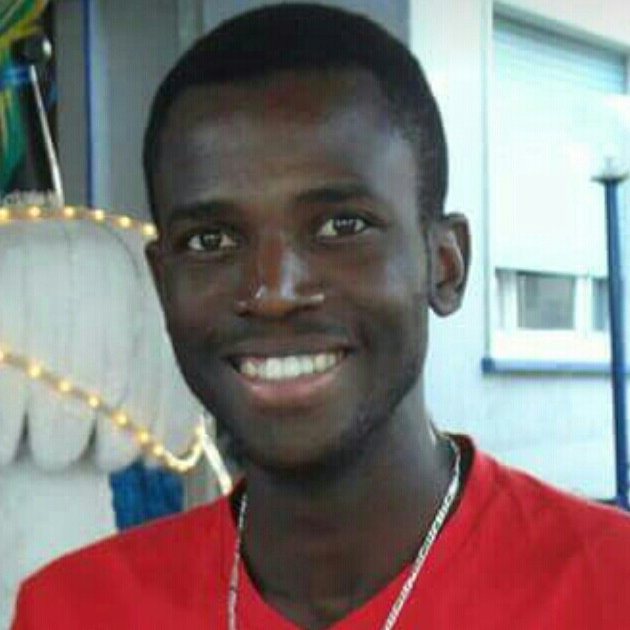 Desmond Nanchengwa
Top Single Male Sculler In Zambia
Competed In 3 World Championship Events
Age: 23
Height: 1.94cm
Occupation: Mining Engineer
Mining engineer with a major mine planning and design (BENG Mining) from The Copperbelt University . I have personal interest in cycling and of course rowing.
First male athlete to represent Zambia Rowing at the world senior championships 2012 and have competed in 3 world championship events in total as well as the 2015 universiade games. Currently the top male single sculler in Zambia.
As a qualified coach I hope to grow the sport in Zambia in order to produce internationally competitive athletes .