Welcome to RowZambezi 2017 : The Kafue Expedition, Zambia
In 2017 our group of passionate rowers, adventurers, Olympians and coaches will be taking on an epic expedition that will push and test our limits to the extremes of human endurance.
The Kafue 2017 Expedition to Zambia will be a challenging adventure, physically tough and wild with lots of exposure to the bush and wildlife. This will be our third and most challenging expedition yet.
We celebrate rowing as a sport of diversity, inclusion and unity.  With the support of British Rowing and Leander Club, the world's premier rowing club, we bring together male and female role models from our sport to teach, guide, and mentor local athletes and coaches to inspire their communities through the power of sport. We will be actively mentoring as we coach the coaches and rowers on the rivers and waters of their own nations.
Because everyone has potential.
We seek to further develop access to local, regional and international competition and sustainable rowing activity.
Our team's endurance will be tested over 14 days throughout a 900km row in the wilds along the Kafue River, the third largest tributary of the Zambezi and full of hippos and crocodiles. Our journey will start in the Kafue National Park and on to row the wilderness of the ecologically important Kafue Flats, before finishing at the site of World Rowing's Kafue River and Rowing Centre.
Our Squad
Tim Cook
RowZambezi Founder
Leader of 2011, 2014 & 2017 expeditions
Zoe De Toledo
Olympic Silver Medallist
European Rowing Championships Gold Medallist
Desmond Nanchengwa
Top single male sculler in Zambia
Competed in 3 World Championship events
Victoria Meyer-Laker
2016 Olympic Games Women's reserve
European Bronze Medallist
Francis Highton
Former GB U23 and FISU Rower
Two-time Henley finalist
Louisa Reeve
Two time Olympic finalist
World Bronze Medallist
Dermod Sweeney
RowZambezi 2011 and Karriba Moon Row 2014 Veteran
Andrew Peebles
2016 Olympic Games Zimbabwe Sculler
2016 South African Men's Single Scull Winner
Rev. James Stephenson (Stevo)
Former GB Lightweights rower
World Triathlon Champion
Jamie Cook
Oxford Blue
Prince Albert Challenge Cup Winner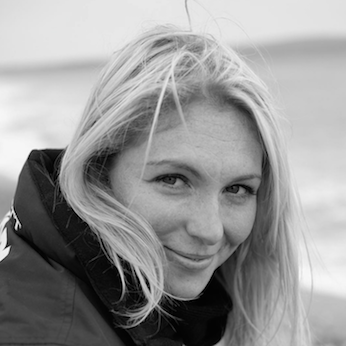 Emma Spruce
Winner at HRR 2011 for RUBC
Winner of The Boat Race 2016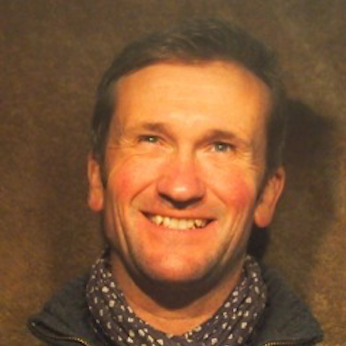 Ed Adams
Motorcycle support & mechanic.
Leader of motorcycle adventure company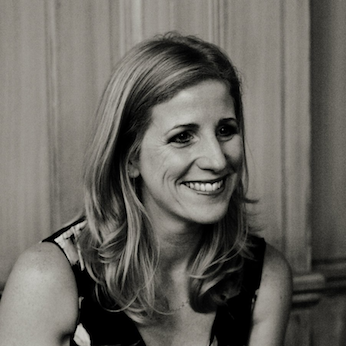 Annie Legge
Digital Communications
Sister & Auntie to Team Cook
Caroline Hopkinson
Team administrator.
Keen skier and sailor
Philippa Bovey
Marketing professional, event marketing, communications & sponsorship
Our Story
Rowing is a sport of diversity, inclusion and unity. We promote rowing as a force for good – inspiring communities both in the UK and sub-Saharan Africa.  Our expeditions initiate a mentoring programme to develop sustainable rowing activity promoting access to local, regional and international competition.
In 2011, RowZambezi took a combined GB/Zambian group of rowers along the waters of the Zambezi from the border with Angola to Victoria Falls.
In 2014, RowZambezi ran a learn to row course in Northern Zambia and then took a combined GB/Zambian group of rowers on a non-stop crossing of Lake Kariba and the Lower Zambezi National Park.
RowZambezi 2017 is building on the success of our previous two expeditions, and benefitting from an invaluable strategic partnership with Leander, the world's premier rowing club.
Through the #OnWaterForWater campaign, the expeditions of RowZambezi will not only promote rowing but highlight safe water and sanitation issues in Africa raising funds to create wells and provide fresh water for those most at need.
Get Involved
There are many ways you can help and be part of RowZambezi 2017 and deliver real change.
Commercial Partners
This is a fantastic opportunity for organisations to become a funding partner with RowZambezi offering a ready-made and flexible platform adapted to a variety of corporate objectives with the application of sport as an instrument of community and social change.
Expedition sponsors will engage with the sport in exciting ways, as we reach our to Leander's members, the international rowing community, adventurers and the general public both in the UK and Southern Africa.
Your brand will gain visibility through the months leading up to, and throughout the expedition, and will be associated with some of the world's finest athletes.
Goods and Services Partners
As well as commercial partners, we are looking for organisations who share our passion and drive and who could provide us with goods and services for the expedition, such as flights, medical equipment, rowing gear.
Get in touch now. We'd love to hear from you and have you as part of the RowZambezi Team.
Please contact:
Philippa Bovey, Leander:  commercial@leander.co.uk
Tim Cook, Expedition Leader:  timrcook@gmail.com
Fundraising
Every £1 really does count, and we are starting to collect donations for the well building on our just giving page, details here.
In 2017 we will be running a programme of events and activities to raise awareness and help raise funds, largely focussed around the UK rowing clubs, if you want your club to be part of this please email us at info@rowzambezi.com and we will send you an information pack just as soon as it's ready.