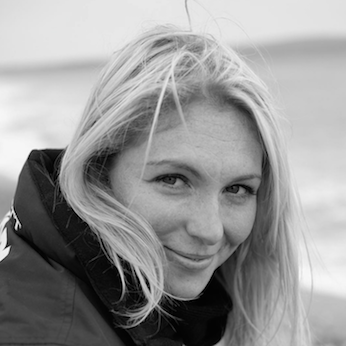 Emma Spruce
Boat Race Winner (Oxford)
First Expedition
Age: 24
Club: Oxford University Women's Boat Club/Leander
Height: 178cm
Hometown: London
Occupation: Student at Bar School
Rowing Standard: Boat Race Winner
K18 Goal: To raise profile of rowing for young African people
3 skills you bring to the expedition: Resilience, humour and energy
Biggest fear of the expedition: Falling into croc-infested water
follow me
My Background
At 24 years old, I am on the verge of commencing my professional career as a barrister. I found rowing aged 17, on the River Dee in Chester having spent my teenage years as a national-level swimmer. I competed first for Reading University, winning several national university titles and Henley Womens' Regatta. In my year abroad, in France I trained and raced with a performance centre before completing the Paris Marathon. I then spent a year at Leander Club before going to Oxford and winning the boat race.
Why I'm coming to K18
I am acutely aware of the opportunities rowing has opened for me. The sport has allowed me to get to know myself in face the pressure and challenge, allowed me to train and compete in some beautiful places and afforded me some life-long friends. As a result, I want to share my passion and to be part of the surge of energy for rowing gaining its place in Africa.
On a personal level, I am interested to see how I react to the challenge. I know from experience that I am capable of endurance work and exposure to the outdoors. This challenge is on a new level and I am excited to put myself to the test.
What I'm worried about
My biggest fear is the prospect of not pulling my weight. I want to stay injury free and a capable teammate so that at no point do I become a burden. I know this will take a new level of maturity for me as I am inclined to want to keep going, when sometimes the best thing would be to let my body rest for a short time to be better in the long run. This will be a challenge in itself.
A bit of useless information about me
I can speak French and I am hyper-mobile!