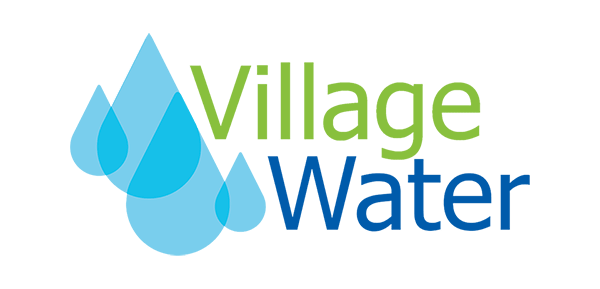 Safe water, sanitation and hygiene are the building blocks of community development, the basic ingredients that help all other changes to happen. Since 2004, Village Water have reached over 900 communities and 180,000 people in rural Zambia. In the areas they work, only half the population has access to safe water and just 1 in 3 people has a safe place to go the toilet.
Just providing safe water is not enough to reduce water borne diseases, so Village Water also support hygiene education and sanitation training. Time and again the people they work with tell Village Water how their children can concentrate on school, how they are not going to the health centre anymore and how the knowledge they have gained has allowed them to take positive action to change their lives. And its proveable. In 2015-2016, diarrhoea dropped by 87% and girls' absenteeism from primary school dropped by 85%

To help the Kafue is to help the world. Pollution, industry, agriculture, flooding, damming, hydropower, and drinking water scarcity. Our planet faces complex water challenges. The Kafue Flats in Zambia faces them all.
in 2011, World Rowing and WWF, the World Wide Fund for Nature, began an alliance to use rowing to educate and raise awareness about freshwater. Now they have united to take action on the global freshwater issues that threaten our planet, and have identified this lower basin of the Kafue River, in Zambia, as a place in which all these challenges are faced. Motivated by the confluence of water pressures and multiple problems on the Kafue Flats, they are creating an extraordinary multi-purpose facility on the Kafue for world-class water management research and the sport of rowing; The Kafue River & Rowing Centre. RowZambezi has been selected to be an official fundraising partner to this truly amazing venture that will enable freshwater researchers from around the world to use the Centre to conduct research, study problems, find solutions, and share their results.
---